Live Streaming Classes
Given the current troubles we are all facing, we all need to focus on our mind and body to remain healthy and happy. As a response, Stony Point Wellness is offing Live Streaming Classes.
Online Classes, which include an online consultation – $99 per month.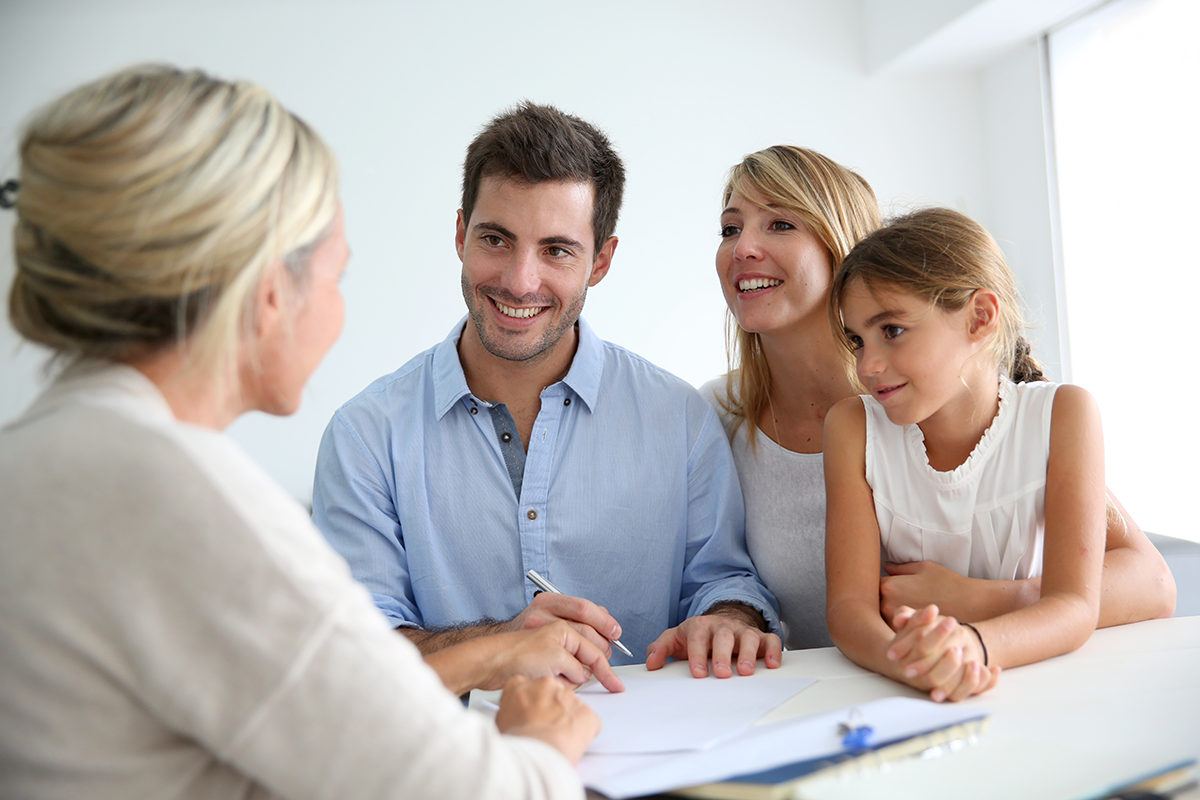 Membership packages
All of our membership packages include unlimited access to all of our classes and membership programs.
1 Year – $1,200
6 Months – $700
3 Months – $400
10 Class package – $180
Other Wellness Offerings
Private session – $125
Massage – $125
Oriental Healing / Shiatsu – $175