Chakra Class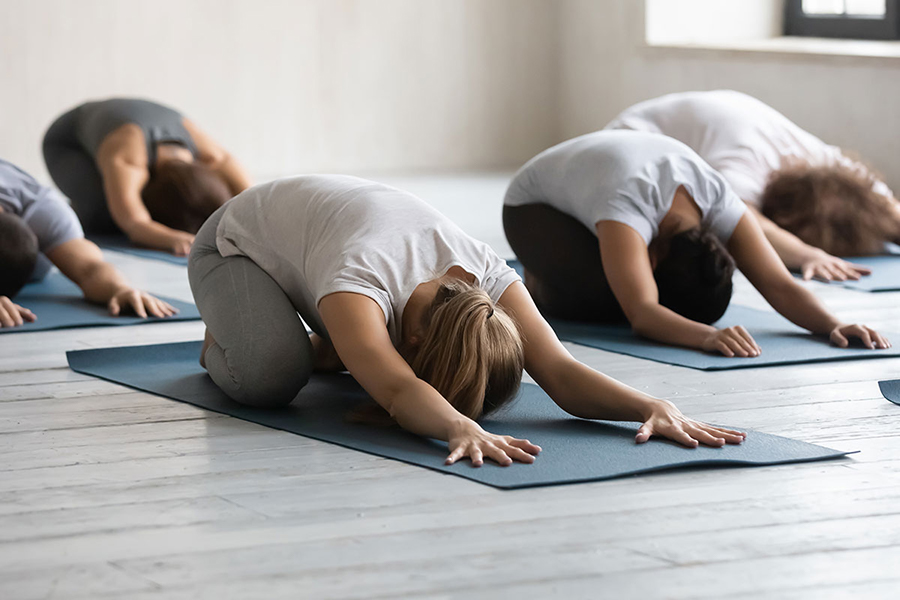 Open your Energy Channels and Chakra system in the body with deep stretching, breathing, and meditation. Class is open to all levels of practice. We offer a peaceful environment for you to connect with your heart and spirit.
Children's Energy Movement Class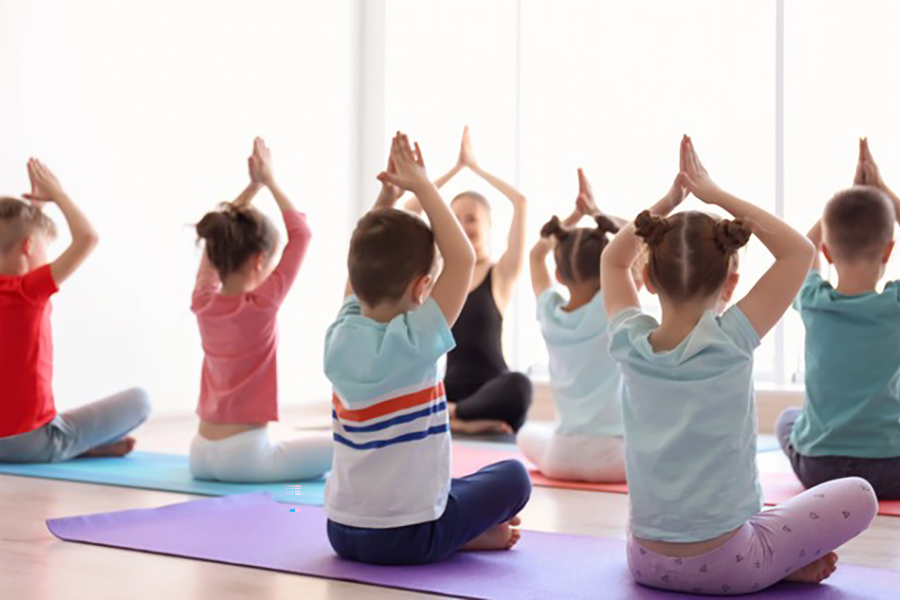 Children learn the basics of meditation through movement dance and art. Classes are fun and build a good foundation for future practice. Ages 7 to 11.
Tao Movement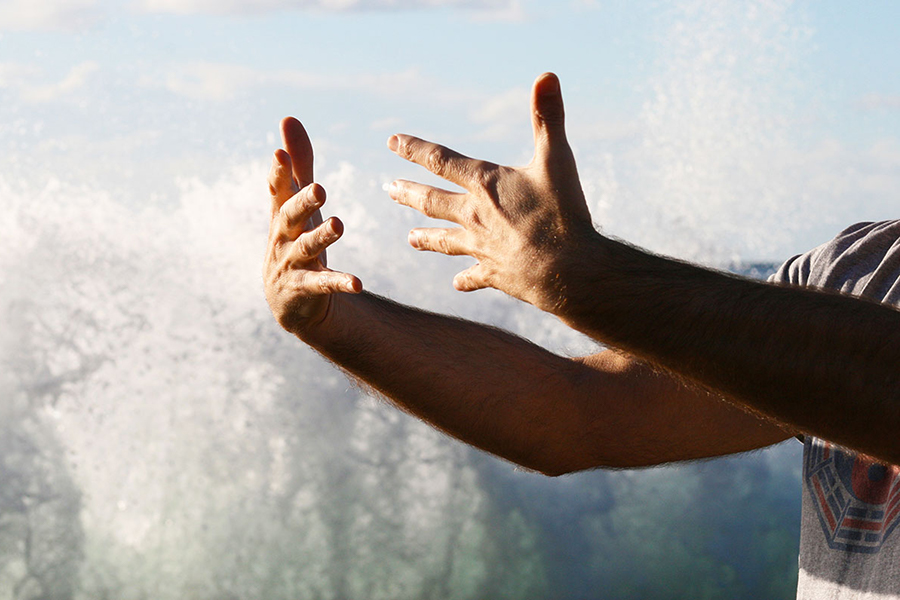 Experience a deep connection to energy with Tai Chi. Slow your movements to open your body and improve your balance and focus. We offer small classes that enhance your new or continued practice.